MADE TO MEASURE

The Armstrong Luxury Overshirt
Det smarta allroundplagget att utöka basgarderoben med. Perfekt som alternativ till kavaj/jacka
inomhus eller utomhus. Vår lyxiga overshirt bygger på en Armstrongskjortas vanliga mått men med extra
rörelsevidd så overshirten komfortabelt kan bäras över Armstrongskjortan. Längden på overshirten är anpassad att
ha utanpå. Generöst med fickor (Vid andra fickval använd made to measure.) Lyxig OEKO-Tex certifierad bomullstwill
från italienska Duca Visconti med stretch för bästa komfort. Dragkedjemodellen har exklusiv tvåvägsdragkedja
från japanska YKK. Alla tyger är OEKO-TEX certifierade.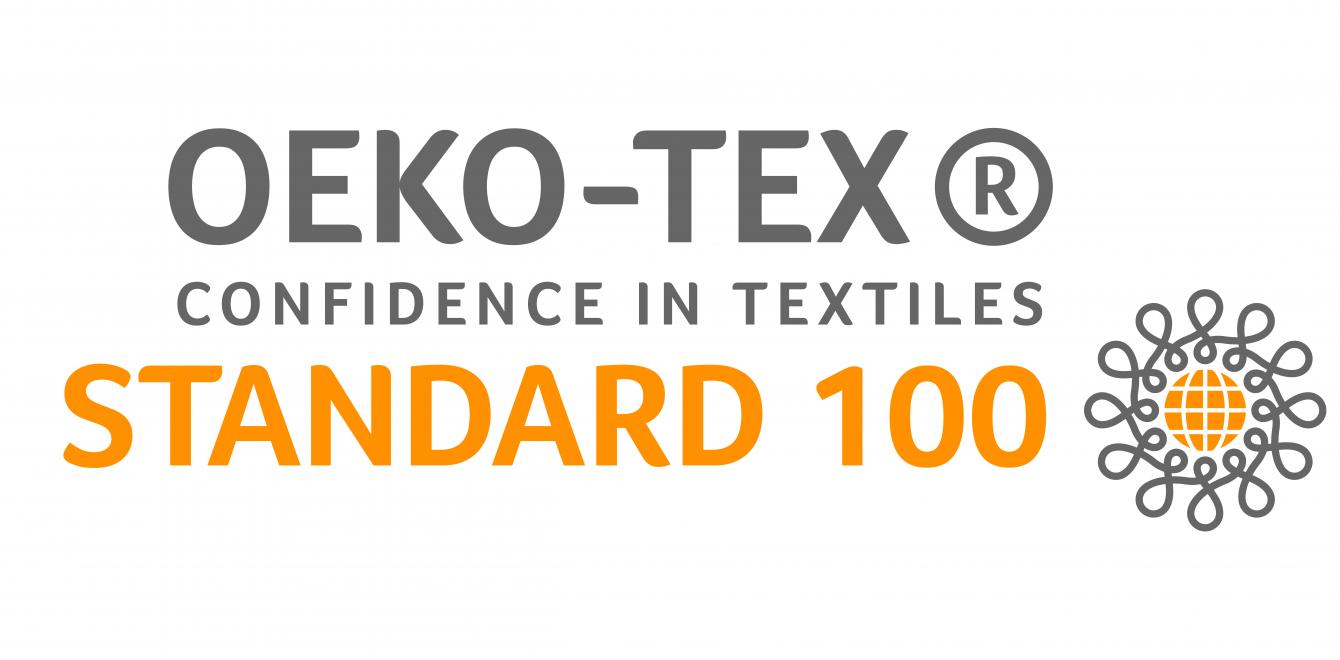 Alternativ för att handla